This week, I had the pleasure of doing a fall-themed photo shoot with Merilyn Lopez, the beautiful owner of Kindkinis Swimwear. Side note: If you're in need of a super cute one or two-piece bathing suit, be sure to pay them a visit! In this post, I'll be showing a few fall photo shoot clothing ideas to inspire your next session!
Our photo shoot took place in Silver Lake, California right outside of her house! If there's one thing that I've learned about photography, it's that you can make something out of just about ANY location. Seriously, we found 3-4 fall-esque locations not too far from her front door!
I hope you enjoy the looks!
Turtleneck Sweater with Blue Jeans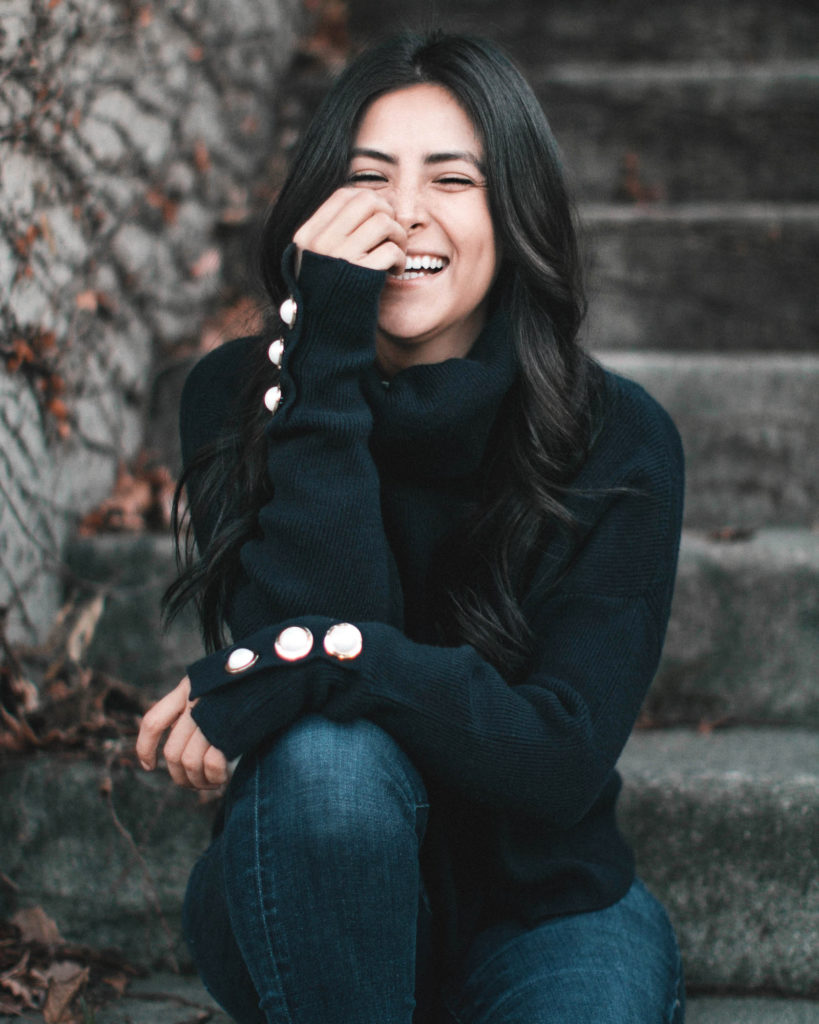 To ensure that our photos gave off feelings of warmth and coziness, we went with a dark-colored turtleneck sweater paired with dark jeans (how cute are those buttons on the sleeves!). For the location, I stumbled upon some stairs that had a few fall-colored leaves along the side of the wall and on the steps. It was perfect!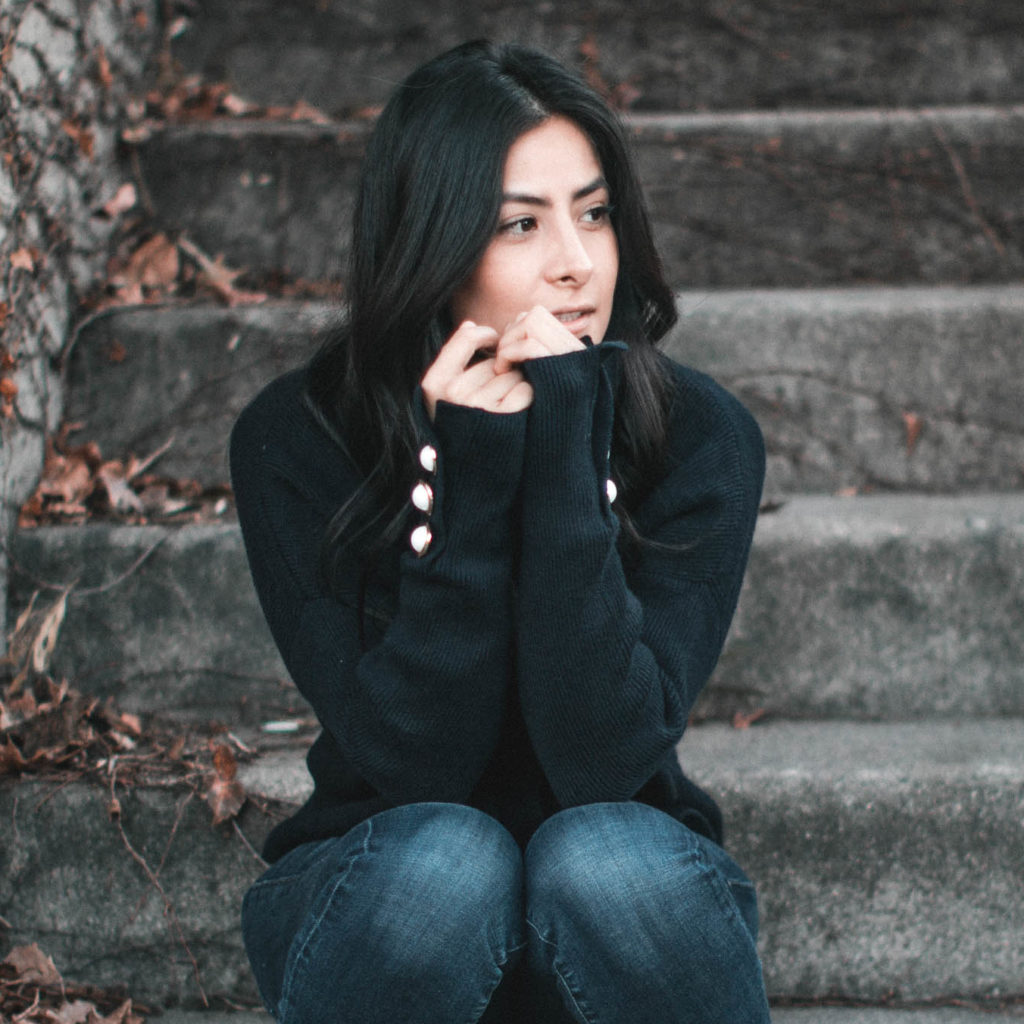 White Sweater
It doesn't get much simpler than a white sweater. What I love about this long-sleeved white sweater is that it allows you to have some freedom with your choice of background. I went with the dark green leaves because I love greenery and it still screams fall . . . at least to me!
Red Jacket with White Sweater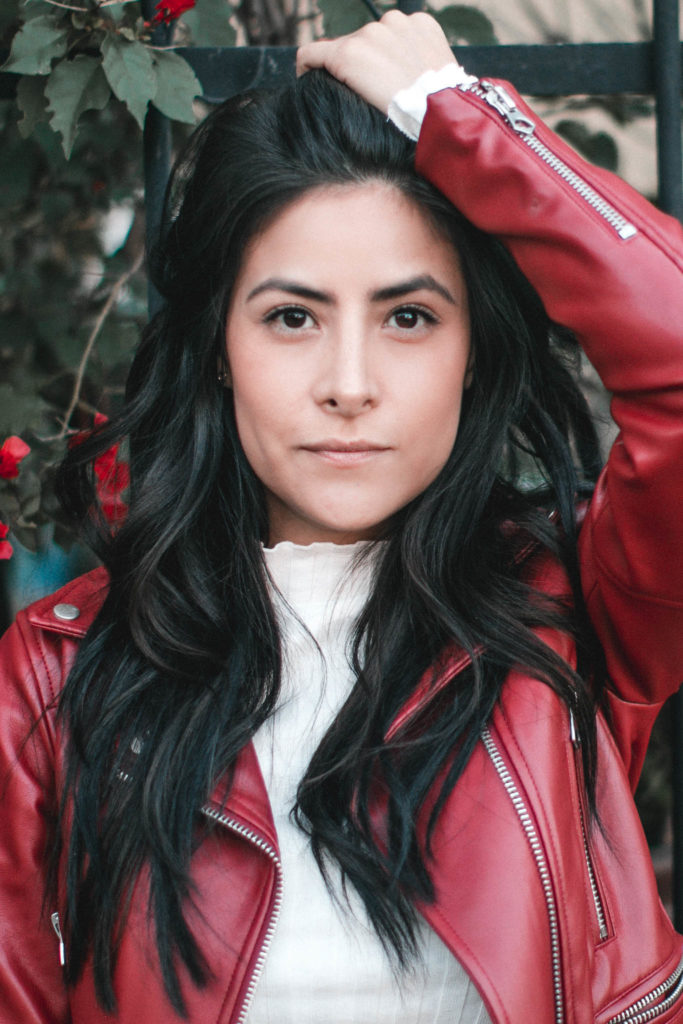 How amazing does Merilyn look in this red jacket? I absolutely loved it. However, to make it even more fall-esque, I decided to change the colors a bit in Lightroom to more of an orange color.