Aaaaaaaaaaaand I'm back like I never left! Y'all have no idea how much I've missed blogging. Of all the things that I do (photography, vlogging, social media management), writing has always been my number one passion. Over the years, it's kind of fallen by the wayside, because blogging has become less and less popular. However, I think it's a great way for me to share all that I have going on in my life. Unless y'all don't care lol. If that's the case, just let a sistah know that she's wasting her precious lil time *cries in unicorn tears*.
Anydoodle, for my first post back, I thought I'd drop some hair extension goodness from Privileged Hair Extensions. The company reached out to me a few weeks about reviewing their hair extensions. Boy oh boy was I lucky! This hair is everything and then some! Has me walking around feeling myself like …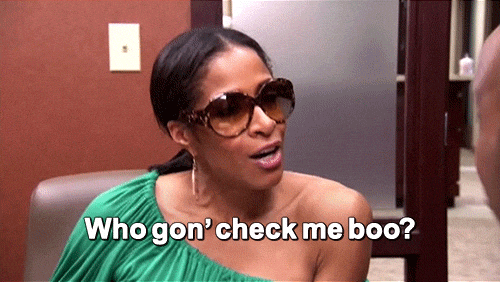 When I say that this hair is life-giving. I truly mean it. The luster is absolutely magical. It sits right between Low and Medium, so it blends in beautifully with my own hair. Well, it blends as best it can . . . since my natural hair is as disrespectful as it gets! Just . . .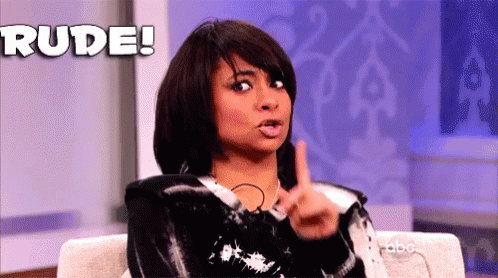 I did record a couple of videos that go into more detail about why I think this hair is so awesome. If you missed them, swing by my YouTube channel to check them out! The specifications for those interested are: 16-17inch, Low-Medium Luster, 9.5 ounces. And for those that need further persuading, here's some more eye candy.
Thus far, I'm really loving this hair from Privileged Hair Extensions. I'll be back with a 6 – 8 week update!