If you've been single for… pretty much all your life, chances are  you've heard these 11 annoying things at least once!
1.  "Maybe you should settle."
2. "Have you thought about lowering your standards?"
3. "You're way too picky."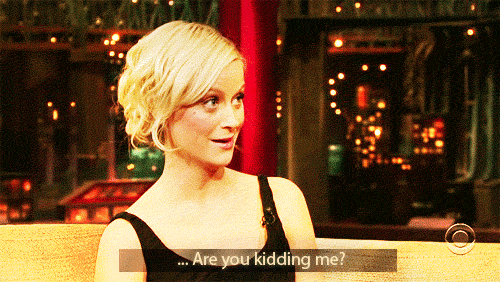 4. "Looks aren't everything."
5. "You're not getting any younger."
6. "Have you tried online dating?"
7. "Marriage isn't for everyone."
8. "You don't have any plans do you? Would you mind watching my kids?"
9. "You'll find someone some day…."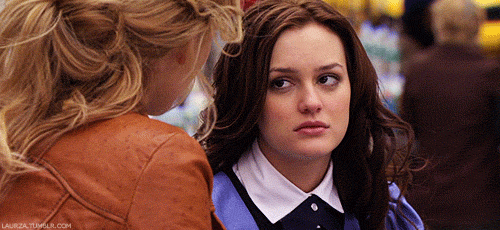 10. "Maybe you should stop looking for love and let it find you."
11. "I know a few cats that are looking for a home."
Did I miss any?
In the meantime: